At Going Social we specialize in making social media marketing easy, and effective.
We help you grow business leads, drive web traffic, expand market reach and convert more sales, faster.

We know social media marketing can be challenging and take a lot of time out of your workday. Social media is constantly evolving. Once you think you have mastered it, something changes on one of the platforms and what worked well, no longer is as effective.

That's why we are constantly staying on top of the latest strategies and best practices for the top social platforms.

Our favourites: Facebook & Instagram.
Our team of social media marketing experts have created a workflow that accomplished two things.

First, we make it simple to create and manage successful campaigns for our clients.

Second, we ensure it's easy and fun for our clients to work with us.

The result is that we effectively focus on achieving our clients' goals whether that be to promote products and services, build brand awareness, foster engagement and/or gain more website traffic.
Let us focus on the Social Media initiatives so you can focus on your business.
Our industry experts specialize in:
Facebook & Instagram Ad Management
Account & Community Management
Social Media Coaching & Training
Google Search Ads
Social Post Graphics & Video Production
Strategy & Campaign Planning
Landing Page Creation
Messenger Marketing & Chatbots
OUR TEAM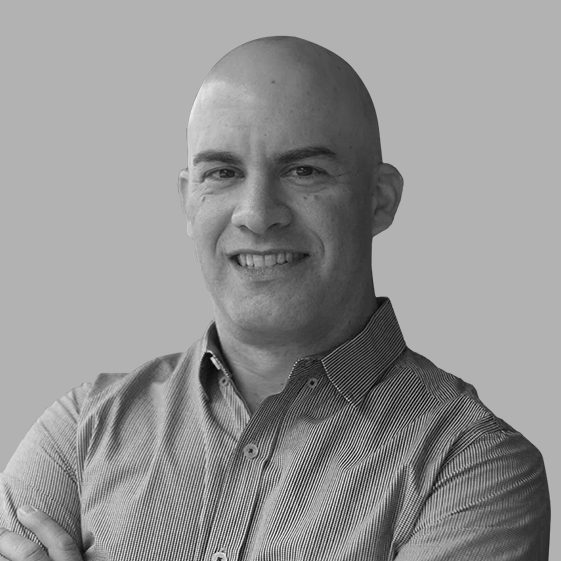 Lowell Brown
CEO and Facebook Advertising Expert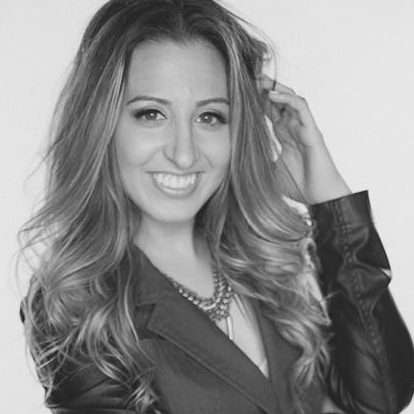 Samantha Savoia
Community Manager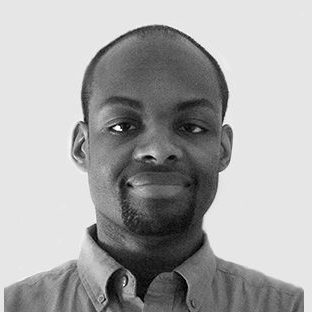 Ray Gardener
Lead Graphic Designer