Facebook & Instagram Advertising Campaigns
for Real Estate Agents & Brokers

We Help You Promote and Sell Properties Faster, Attract More Leads & Referrals, And Reach A Larger Audience Using A Smaller Advertising Budget.
Are you looking for a more effective way to promote real estate listings?
Our marketing strategy, using Facebook & Instagram ads has proven to help:
Attract qualified leads
Promote real estate listings to interested buyers
Build a mailing list of interested buyers and sellers to continually connect with
Increase followers to your social media accounts (Facebook & Instagram)
Are you ready to take your real estate business to the next level?
Let's Get Started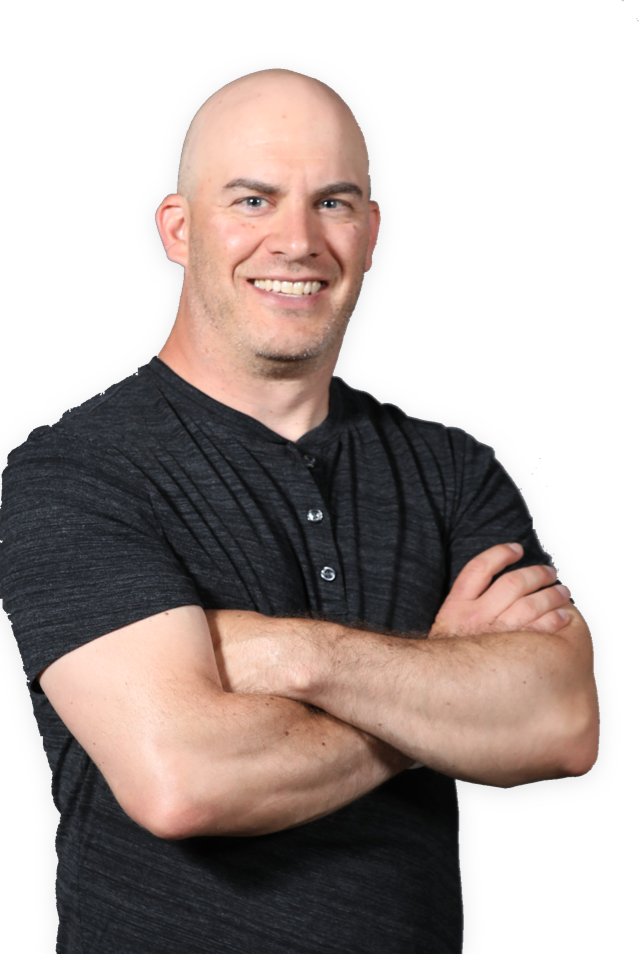 My name is Lowell Brown.
I am the CEO and Facebook Marketing Expert at Going Social, a social media marketing agency in Toronto. I have been running successful Facebook and Instagram ad campaigns for over 10 years.
I've learned what works and what doesn't. More importantly, I am constantly testing new ad strategies. This ensures we are using the most effective strategies and helping our clients' ads perform their best so that you spend less time trying the wrong strategy and avoid wasting money on strategies that don't work. In the end we produce better results and save our clients thousands of dollars in wasted ad spend.
Maybe you have tried Facebook & Instagram ads(or boosted ads) in the past and things just "didn't work" for you.
Some Facebook advertising concerns I hear from Real Estate Agents include:
"I've tried Facebook ads and didn't get any leads"
"I have spent hundreds of dollars…maybe thousands…and traffic to my website didn't turn into leads"
"I just wasn't sure if my ads were reaching the right people"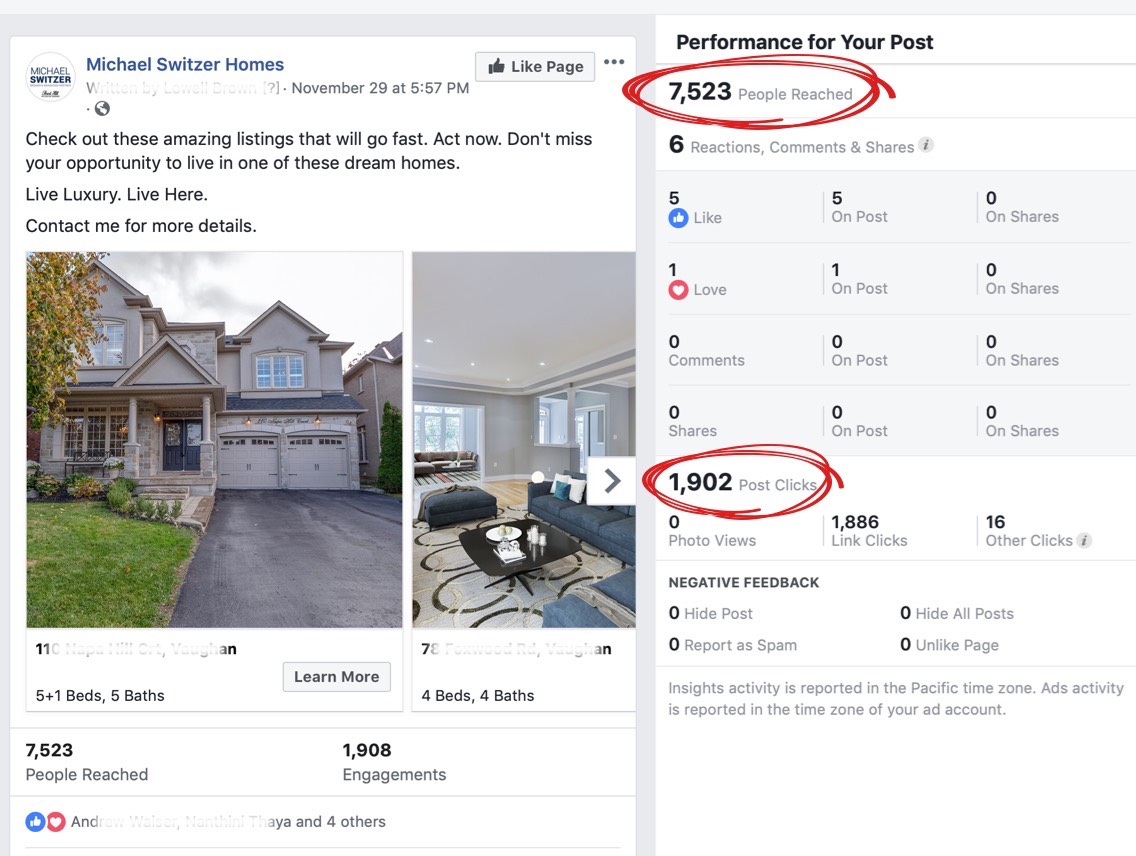 If this sounds familiar, I've got your back.
Give me three months to run Facebook & Instagram Ads for you. If we can't produce qualified leads, drive more traffic to your website and/or help you promote your real estate listings with targeted strategies, we'll refund you one month's ad management fees*
It's our guarantee to you!
Contact Us Now
Don't take our word for it.
Check out what our clients have said:
I have been working with Lowell Brown to help with my social media marketing strategy and advertising campaigns on Facebook & Instagram. He was a huge help in ensuring my feature properties were promoted to specific target markets & helped drive quality leads in a short amount of time.
In the real estate business, it is important to do whatever you can to stand out. These days, social media is the forefront of how we market and it's extremely important that we can demonstrate our prowess to prospective sellers. Going social has been a remarkable collaborator and partner - handling all aspects of our online marketing! Lowell is a fantastic contributor and consistently comes through with great work. I recommend Going Social to anyone trying to improve their online marketing.
Going Social helped us create a messenger chatbot that was used along with Facebook ads in the promotion of the XO Condo sales launch. In a very short time we built a large list of people interested in buying condo units and help us successfully promote and sell units for our initial social launch.
Have questions? Click the button below to chat with me now.
I'll answer any questions you may have.
Chat Now
Our strategy works.
We have a history of managing Facebook Advertising campaigns that produce strong results.
Our goal is to help you promote and sell properties faster, attract more leads & referrals, and reach a larger audience using a smaller advertising budget. Win, Win, Win!
Check out the results below from past campaigns: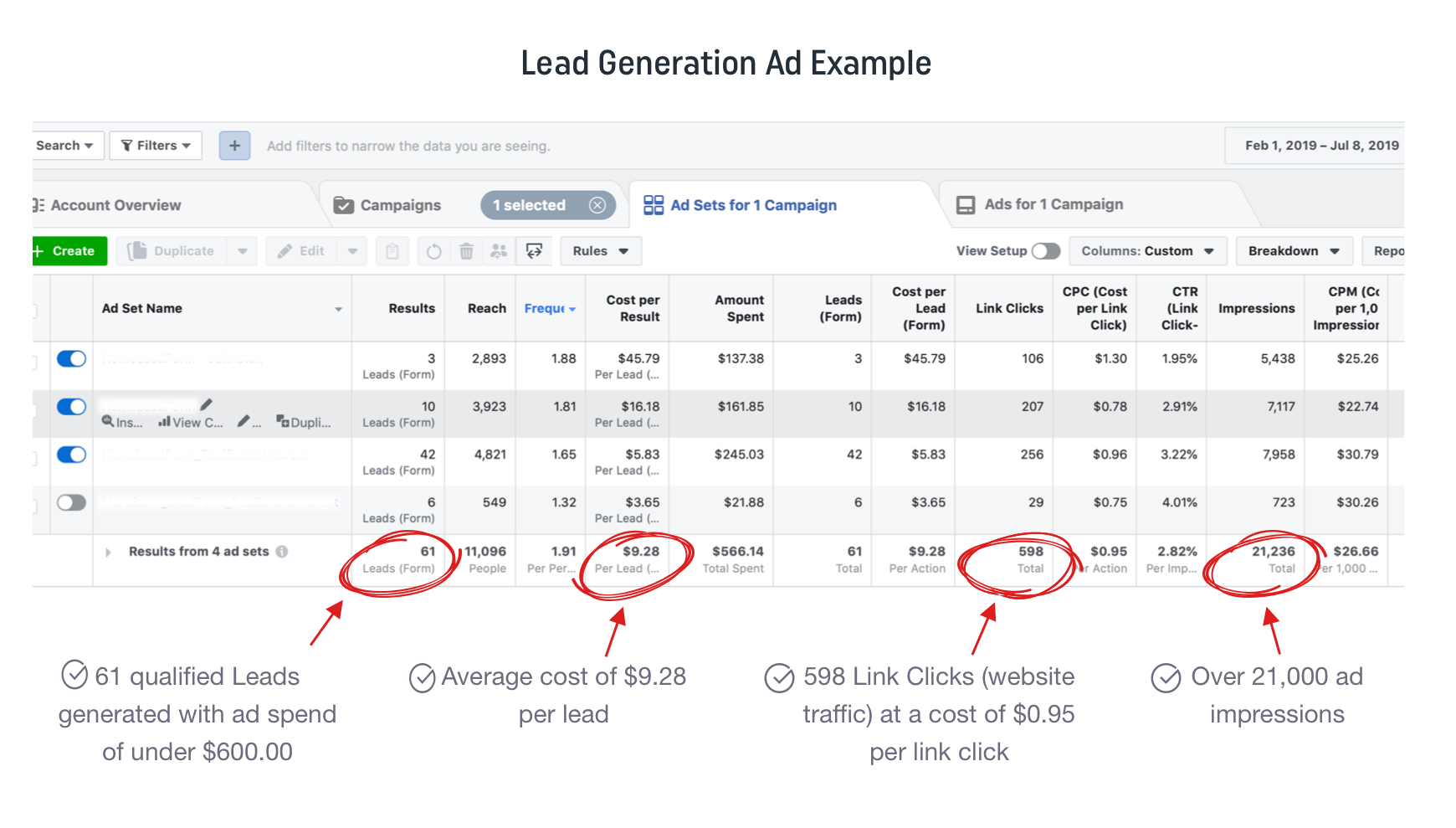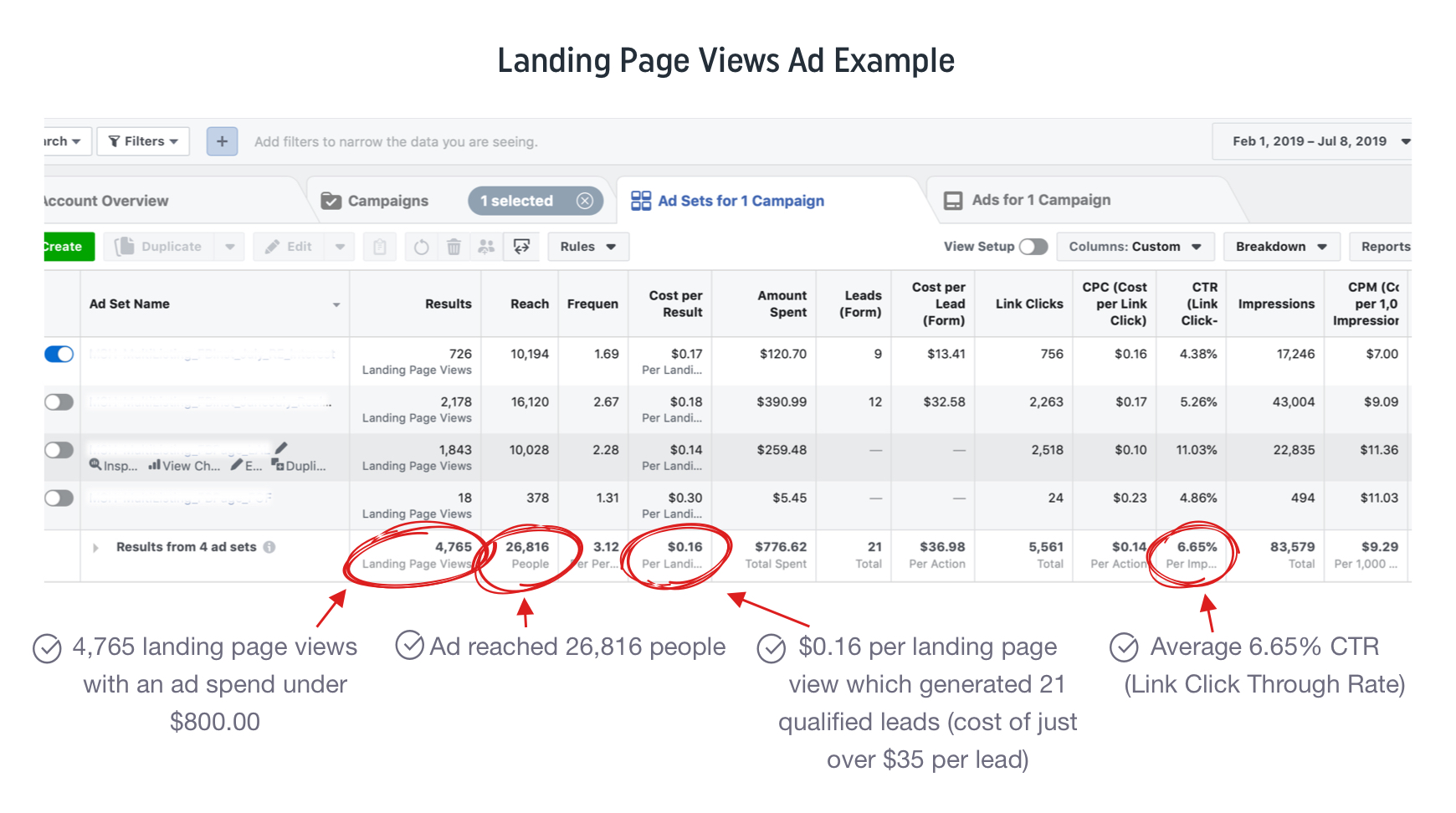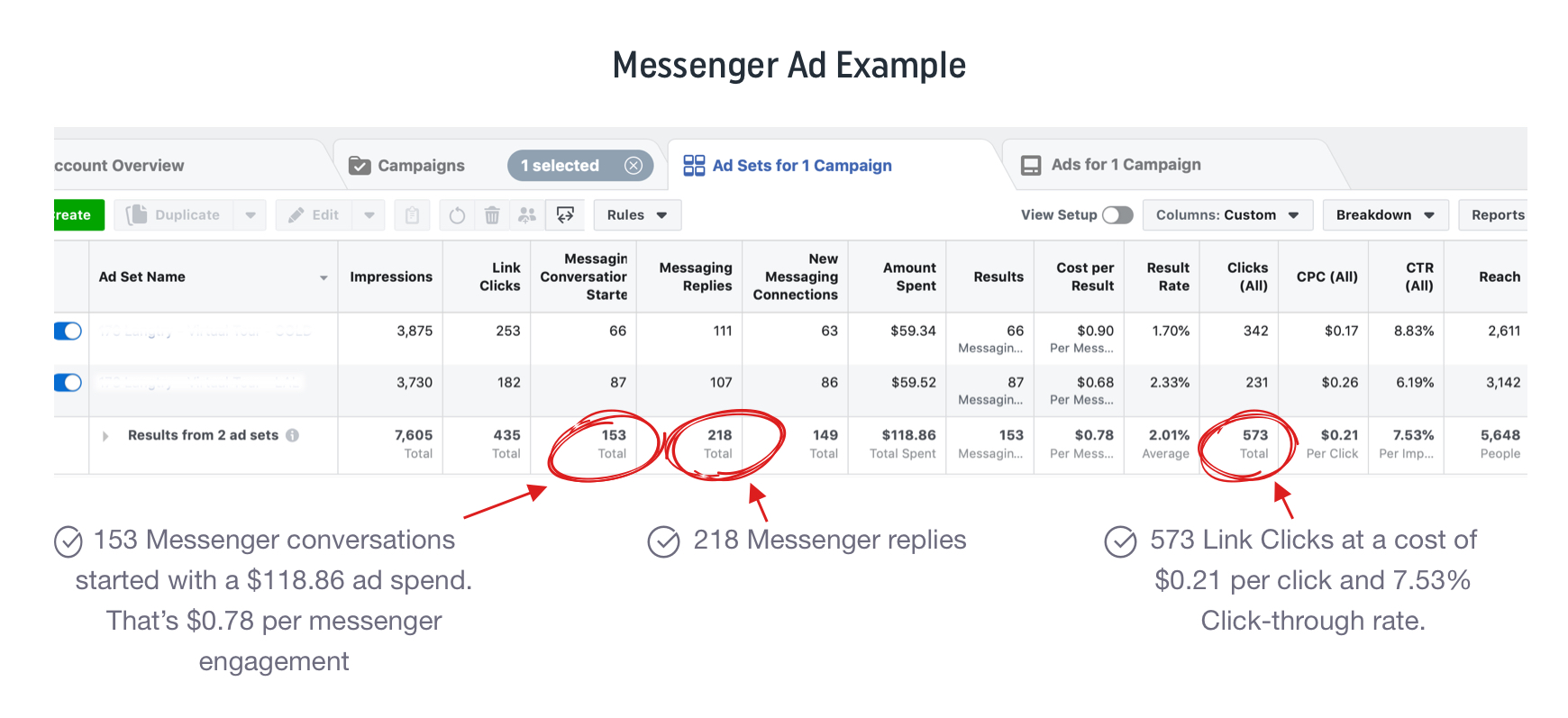 Still Not Sure? Ask Me A Question
Chat Now