Coaching & Training
We've worked with many businesses both in one-on-one or small group training and consulting sessions to help them improve the results they are achieving from their social marketing efforts.

We customize our training and coaching around your specific needs. Whether you need a couple hours per month or more structured strategy and training sessions, we are ready to help you.

What we offer:
- Strategy Consulting
- Social Marketing Campaign Planning / Brainstorming
- Marketing Goals and Strategies for Measuring Results
- Training on platforms and tools including: Facebook Marketing, Facebook Advertising, Instagram Marketing & Messenger chatbot creation
Some of our clients have included: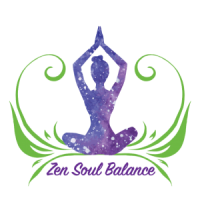 I co-own a small holistic wellness company in San Diego, CA and we hired Lowell Brown to help us with our Facebook Business page so that we could integrate our social media platforms and run pixel ads. He was great! We corresponded through email, which led to a video conference call in which he assisted us. He was very knowledgeable, efficient and excellent in his work! He got us where we needed to be! Thanks, Lowell and the Going Social Toronto team! I enthusiastically recommend them!
Going Social provided a great foundation for our brand to create a presence in social media. Their knowledge and expertise really helped understand the intricacies of social media marketing. They were integral in the execution of our first social media campaign, and it was a great success. Wonderful to work with.